Annual Half Marathon discontinued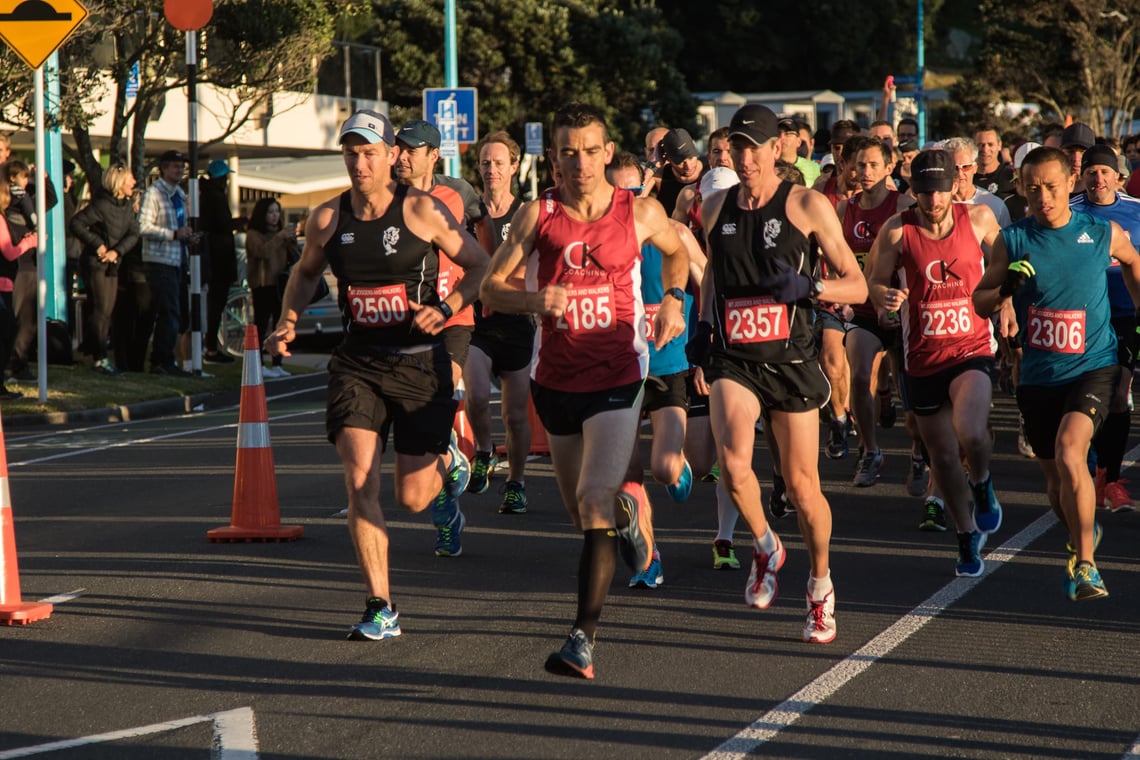 We'd like to say a big thank YOU for supporting our event. We have really enjoyed hosting you all on our home turf over the last 35 years on Queen's birthday weekend, however, as a club we've now made the tough decision to discontinue our annual half marathon, 10km & 5km events, with 2021 having been our last event. We are a not-for-profit club and it has become too risky for us to continue.

We feel very privileged to have been part of the journey of our many many participants over the years. Massive thanks and acknowledgement to NZCT grants, our club volunteers, marshalling groups, event management team and of course all of the amazing local businesses who have gifted spot prizes.

We are going to focus on our club and our members; running and walking goals, comradery, encouragement and fun – if you are local and want to be a part of the magic, come and join our club.

Yours in Running and Walking
Mount Maunganui Runners & Walkers Club Inc